Meet Our Dental Team
Deanna – Dental Hygienist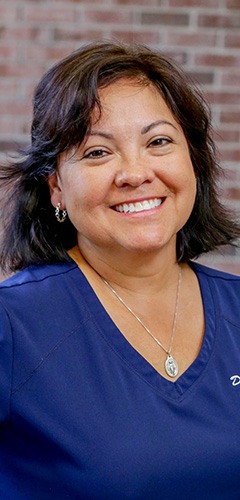 Deanna attended Midwestern State University and first joined our practice 10 years ago. Today, she has 28 years of overall experience! She is certified in nitrous oxide and loves all of her patients.
Deanna's hobbies include running, cycling, and playing pool.
Jennie – Dental Hygienist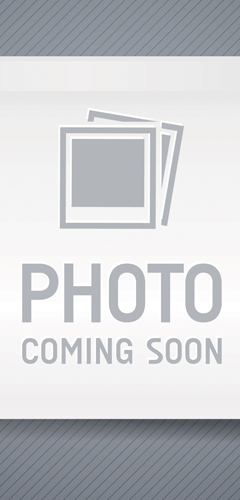 Jennie grew up in Richardson, Texas, and did not move far for her professional career.
After obtaining a Bachelor of Arts in Interdisciplinary Studies from The University of Texas at Dallas in 2000, she decided dentistry was for her. Jennie then attended Collin College and graduated in 2002 with an Associate of Science in Dental Hygiene.
Jennie lives in Lake Highlands with her husband, Robert, a musician and manager at the largest percussion store in the Southwest. Jennie considers the 2012 birth of her daughter, Lucy, as her greatest accomplishment. Lucy attends Spanish House, a Spanish immersion school in East Dallas.
Reading, crafting and travel are some of Jennie's favorite things. She also enjoys trying to understand what Lucy says to her in Spanish!
Deanna's hobbies include running, cycling, and playing pool.
Haley – Registered Dental Assistant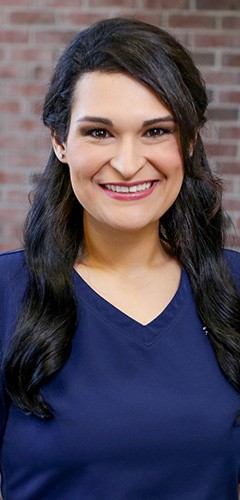 In 2015, Haley moved from Little Rock, Arkansas to Dallas with her husband, Griffin, who is a private pilot. She loves shopping, DIY-ing, and traveling.
When she is not spending time with Ralph, her bassettdoodle, or listening to live music, Haley enjoys serving in the nursery at her church. Haley's warm personality will certainly make you feel right at home!
More to Explore